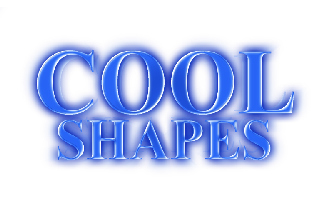 Comming Soon to an Xbox near you.
Cool Shapes is a new indie game for the Xbox 360.
You will be able to download it soon from Microsoft Martetplace online

For 80 Microsoft points

Cool Shapes is a new puzzle game where you have to fill in the hi-lighted area on the grid. But the Shapes can't pass through each other. So you may need to navigate around to get the pices where you need them.








4 different levels

Easy
Medium
Hard
Fun
12 puzzles for eash level.